6-8 Weeks Before Your Move Date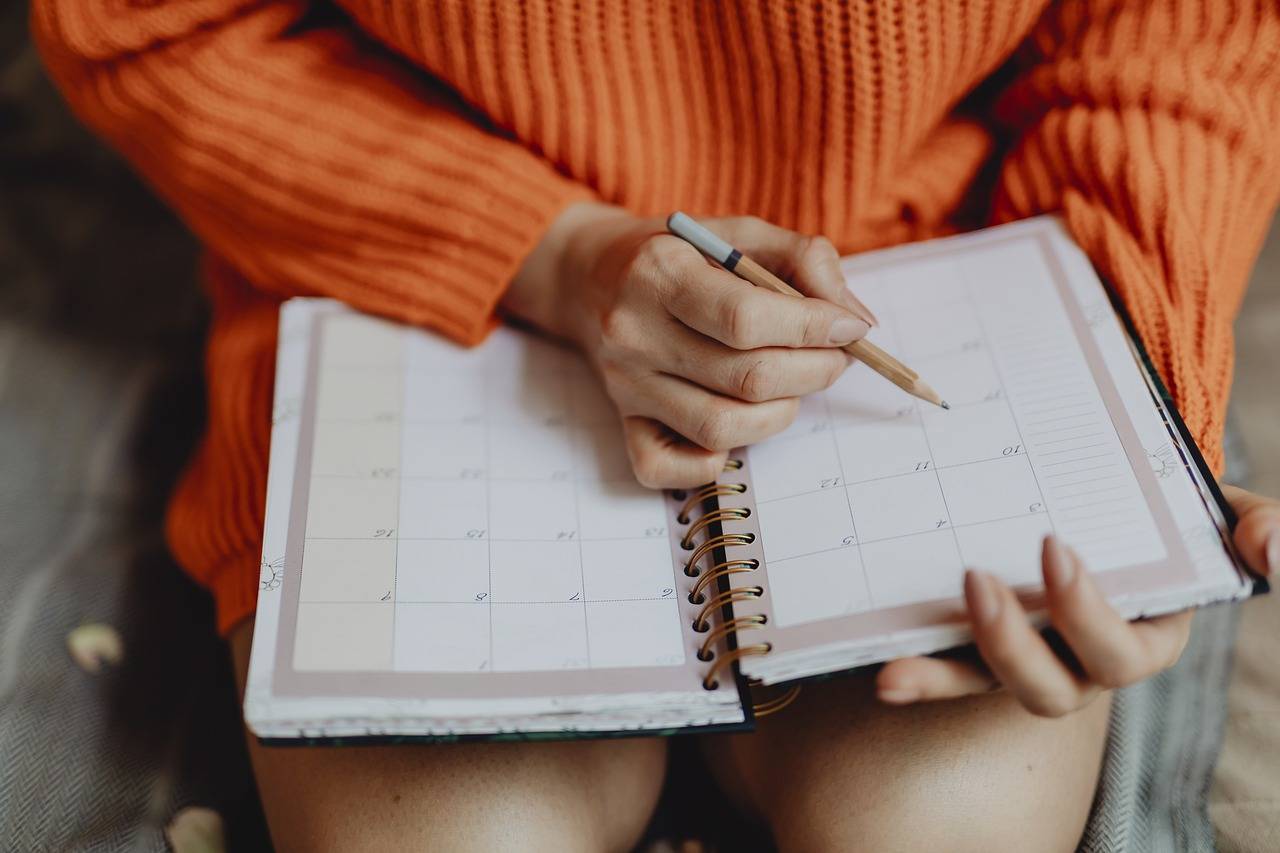 Make a Long-Distance Moving Plan
Preparing for a long distance move from Cleveland, OH is a big undertaking. The key to a successful out of state move is organization! A long distance moving checklist is a vital part of staying on target.
When the decision is made to leave Cleveland the first thing to do is to create an action plan that includes everything that needs to be accomplished prior to your move date.
Tip: Construct your long-distance plan in the form of a timeline.
Trick: Prioritize! Assign the urgency of each task on your list starting with pressing matters first.
Take Inventory of Your Household Goods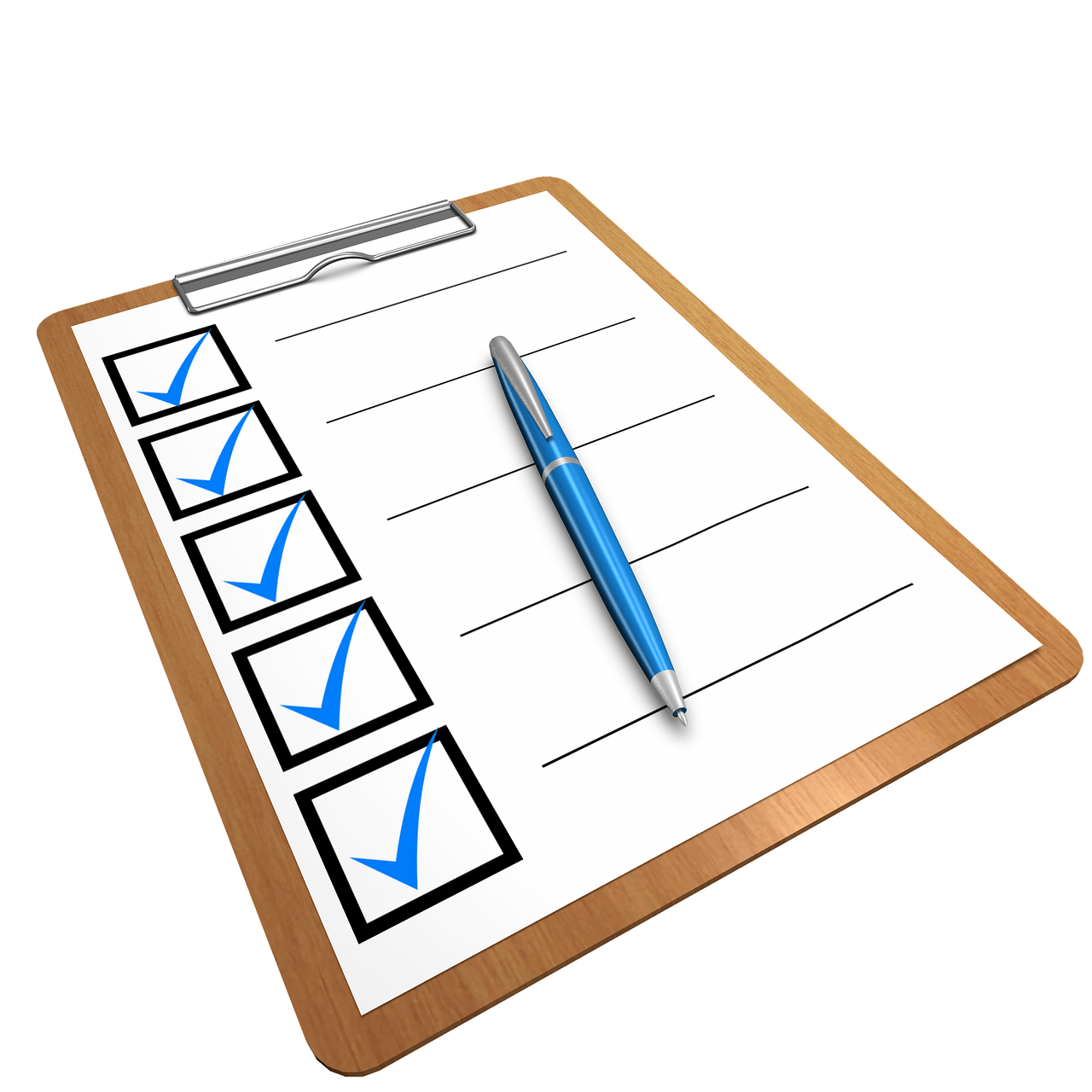 Go through your home and make a list of everything you plan on moving. Survey your entire home including closets, drawers, your attic, etc.
Tip: Be as thorough as possible. A well-documented inventory of your belongings can help your mover give you a more accurate moving estimate. A list will make it easy to double check that everything has arrived to your new destination.
Trick: Purge! Decluttering your home during the inventory process will cut your overall moving costs. Sell, donate, throw away or recycle any household items you no longer use or want. Ensure you do not lose track of any valuable documents or items, such as credit cards and legal documentation. A garage sale might be a great way to purge and get some extra cash.
Hire a Cleveland Long Distance Moving Company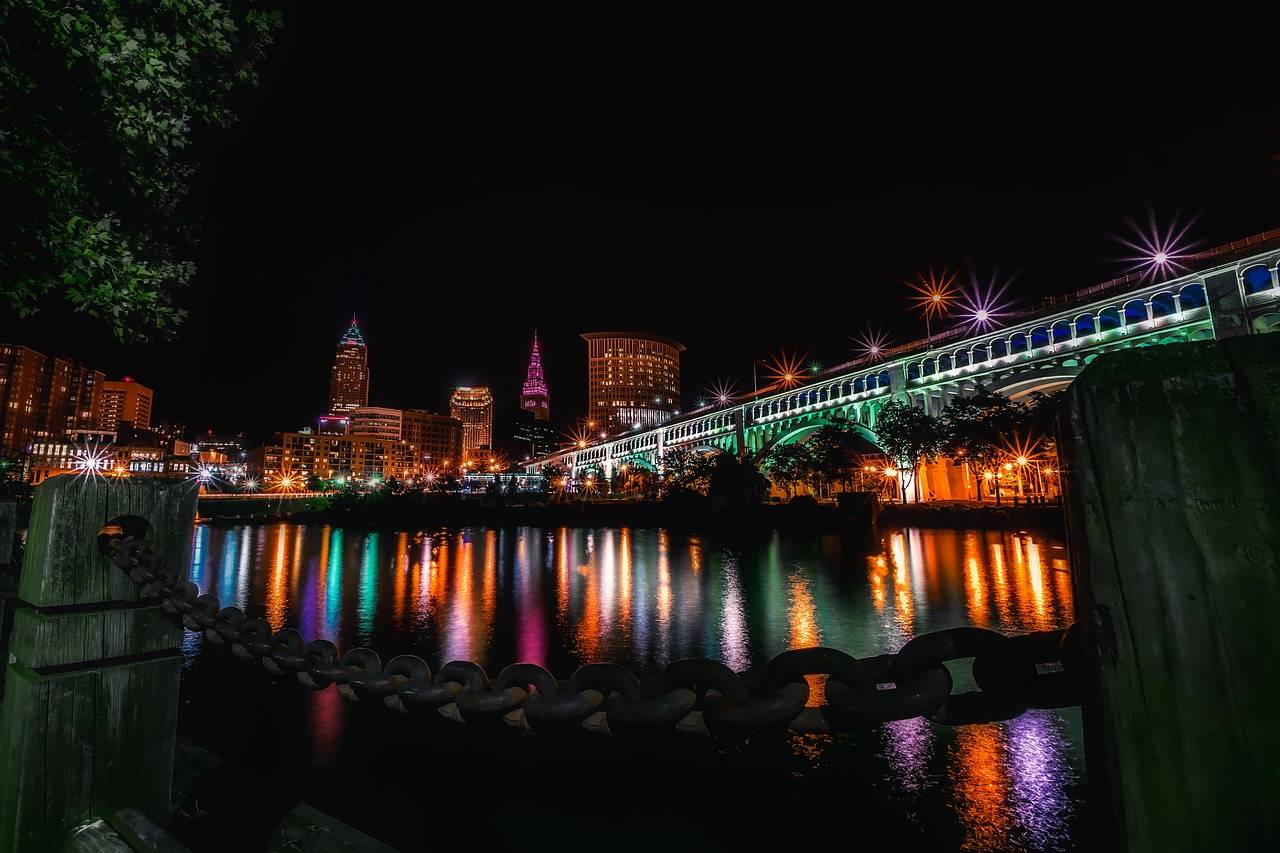 You need to hire a long-distance moving company to help you with your move. Face it, you're not going to be able to handle every aspect of your out of state move. You're going to need to hire the professional help from long distance moving companies who can assist you with specialty moving equipment, resources and expertise.
It is best to schedule your move date two months in advance especially for out of state moves, especially in the summer months. Doing this locks down your move date and gives you plenty of time to prepare. Some long-distance movers in Cleveland even offer special discounts to customers who book well in advance.
Tip: Receive in-home estimates from multiple long-distance Cleveland moving companies. Each estimate will give you an idea of your overall cost. Doing this also gives you the opportunity to compare Cleveland long distance movers. Ask how many agents they have coast to coast to ensure great service while traveling to your destination and once you arrive. Ask if storage is offered at your destination.
Trick: Conduct thorough research on each of the long distance movers in Cleveland that you are considering. Make sure they offer all the services you need to fulfill your out of state move. Ask about additional services you may require such as packing or specialty moving.
3-5 Weeks Before Your Move Day
Gather Moving Supplies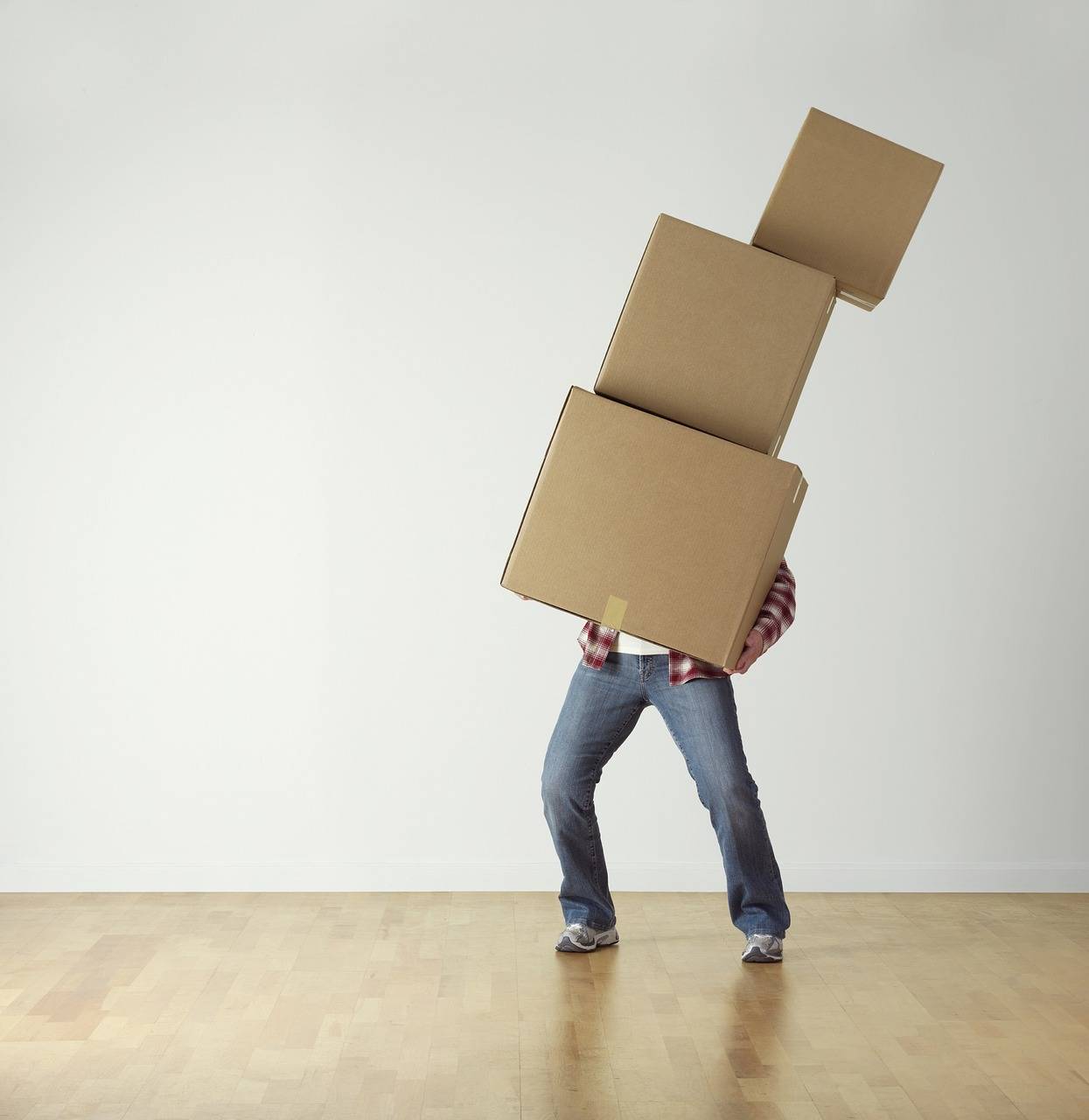 During the next few weeks you should be gathering all the moving supplies you need for your trip. This includes everything from moving boxes, packing tape, bubble wrap, etc.
Tip: Buy your moving supplies directly through the moving company you hired. This will save you numerous trips to stores during your moving process. Moving companies offer moving supplies at a lower price than that from retailers.
Trick: Don't be afraid to splurge on high quality moving supplies. The better the quality, the better they will be for the long haul to protect your belongings.
Begin Packing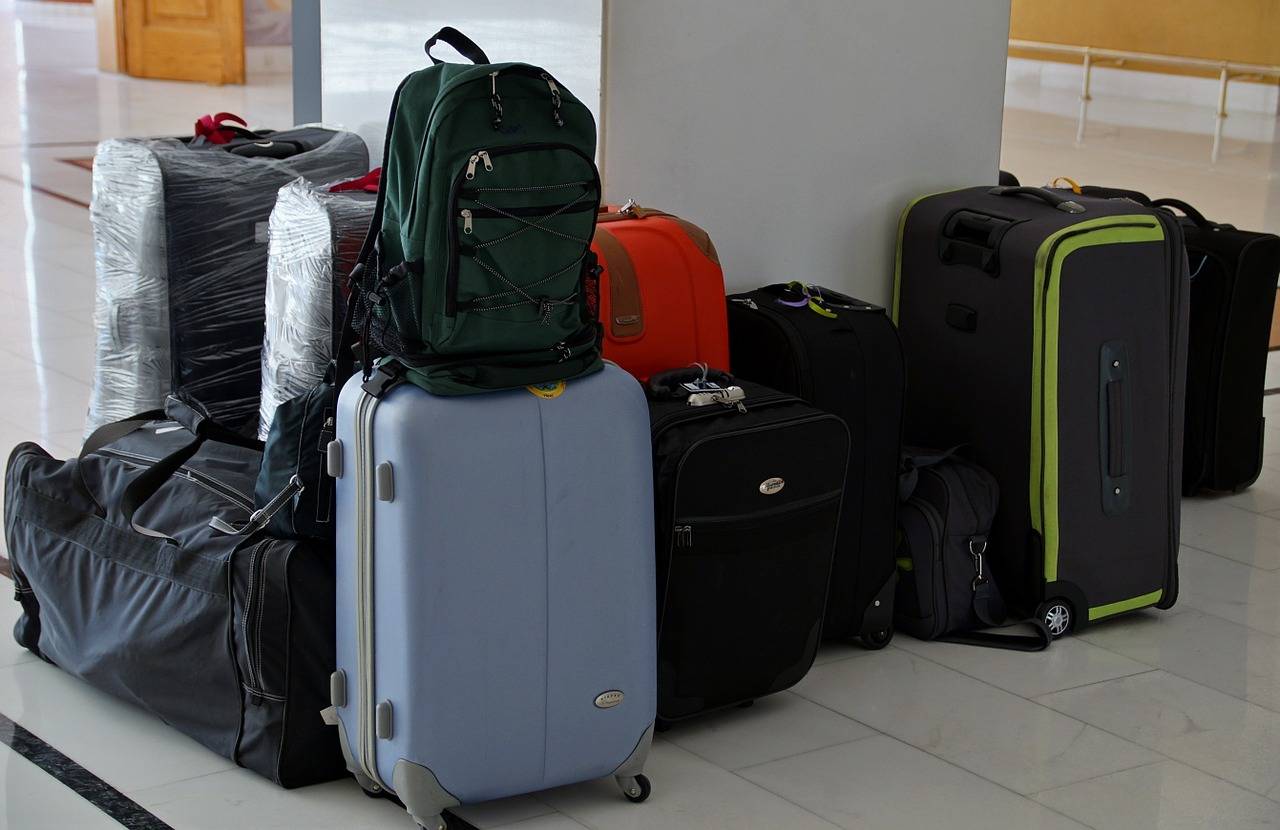 Packing is by far the biggest undertaking when planning a long-distance move. You want to get a start on this as soon as you can. Begin packing up your home and preparing your items for your out of state move.
During this process you want to focus on organization. This includes labeling everything. Use an organizational system such as color coding to mark what box goes with what room. This will make unpacking much easier down the road.
Tip: Start with your non-essential items. Begin packing items you do not use daily and work your way down.
Trick: Start with smaller spaces in your home. Begin packing closets, drawers, etc. You can minimize the number of boxes you have by packing smaller items into larger ones. For example, put knick-knacks or décor inside a large object such as a drawer.
Learn About Your New Location: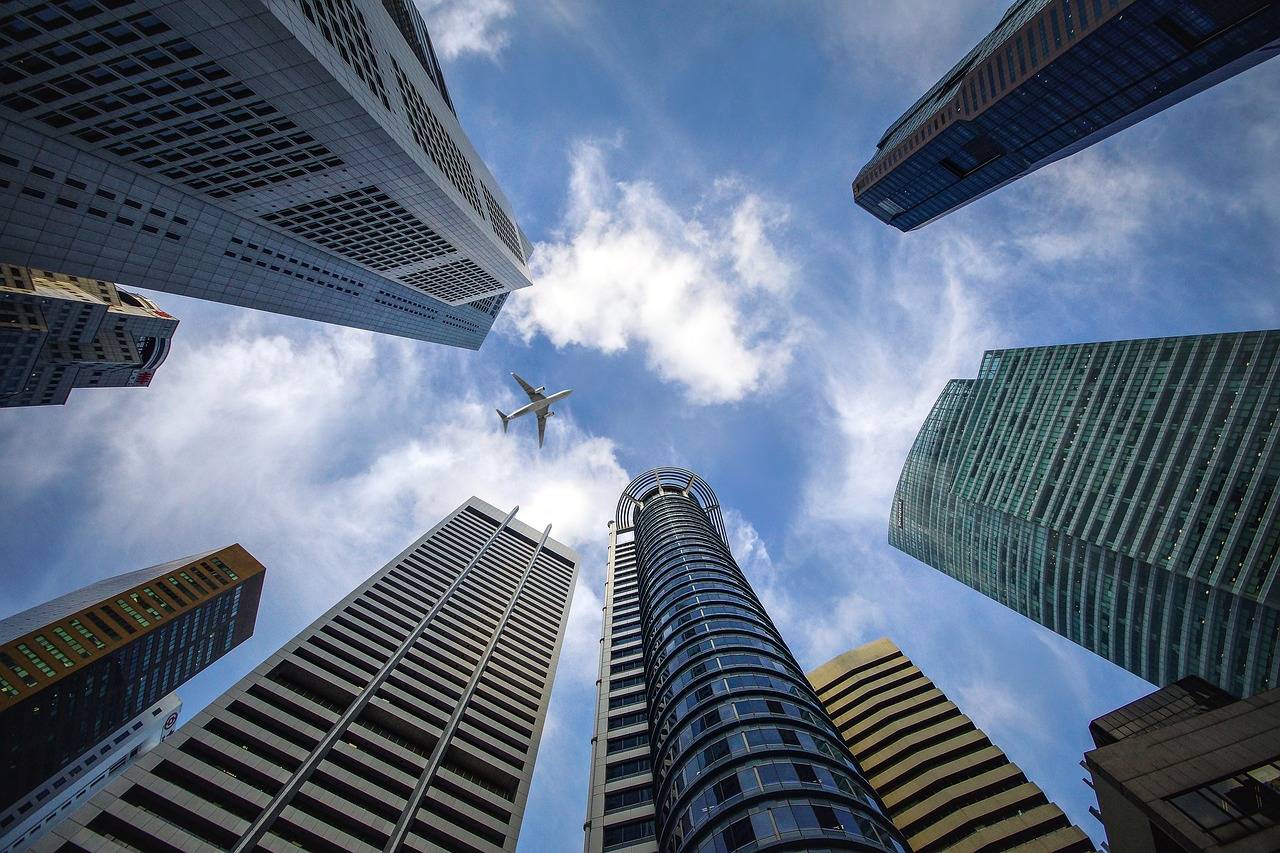 Don't forget to know the destination you are heading to. During your breaks from organizing and packing, take the time to research online about the area you're moving to.
0-2 Weeks Before Your Move Day
Tie Up Any Loose Ends
The last two weeks are when you should be finalizing or completing anything that is open. This includes a variety of things all depending on your moving schedule. Return any library books, pay bills, put your two-weeks in etc.
Tip: Revise where you stand on your moving plan. Look through your list to make sure either everything leading up to this point has been completed or is in the progress of completion.
Finish Packing
As you inch closer to your moving date you should be finishing up any last minute packing. Now is the time to begin packing all essential items.
Tip: Layout everything you plan on using the days leading up to your move as well as the items you will be using the first days at your new home. Put them in a duffel bag, suitcase, etc., for quick access.
Trick: If you have larger items you know you're going to want to be using right after you move in, pack them in transparent bins. This will save you time from digging around in endless cardboard boxes.
Try printing out this page and using it as a checklist for long distance moving tips. We want your move to go as smoothly as possible. If you need help getting your stuff moved across the country – search for "Cleveland long distance moving companies" on your phone or laptop.