Wine Cellar Movers
Quick Read
Stevens Moving & Storage wants to assist you in safely and securely moving your small or large wine collection. Our wine moving services can help you take care of:
Packing supplies and wine shipping containers
Packing and unpacking your wine collection
Storing your collection in our safe, secure and climate-controlled warehouse storage
Remove your wine shipping boxes and debris
When you decide to choose the professional wine movers at Stevens Moving & Storage, you receive:
Over 35 years of dedicated customer service and high-quality moving & storage services
Fully licensed, insured and bonded moving & storage company
Family-owned and operated business
A+ Rating from the Better Business Bureau
For more information about our wine moving services, call us today at (216) 587-1160. Or, simply fill out our free quote form.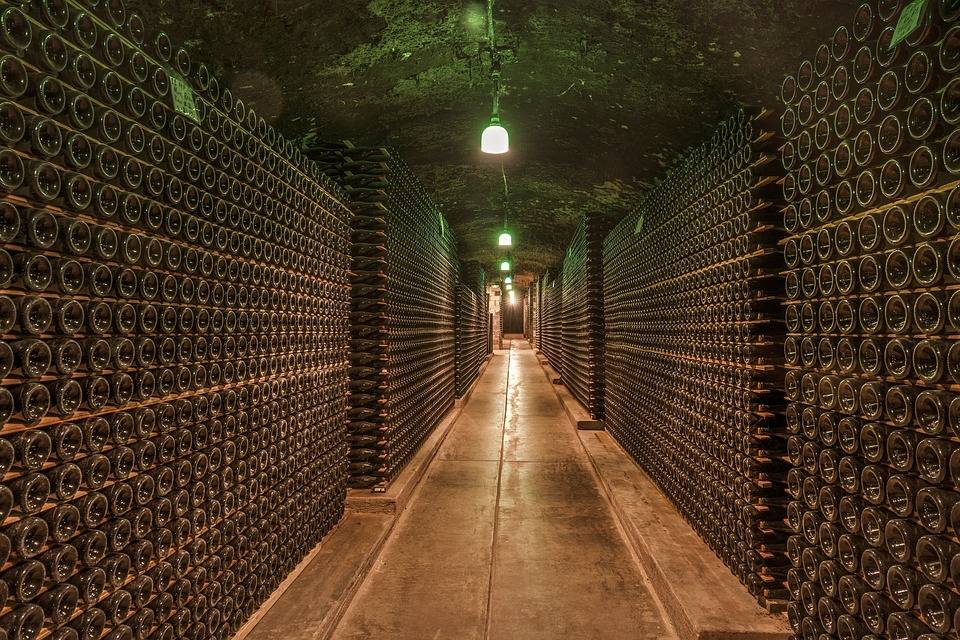 Along with our other comprehensive services, Stevens Moving & Storage of Cleveland also offers wine cellar moves. Whether you have just started your wine collection or have years of experience, our professional movers can help you get your vintages to your desired destination safely. We have served the Cleveland metropolitan area for over 35 years and continue to deliver on our promises. We understand that a mover must go beyond getting items from one location to another if they want to be successful. So, we treat every one of your valuables as if they were our own because your satisfaction is our utmost concern. Our attention to detail and concern for customer opinion is what separates us from other competitors. Skip the fuss that accompanies storing, crating and shipping the precious wine collection you have amassed in your wine cellar and let our expert moving specialists do it for you!
Wine Transportation in Cleveland, OH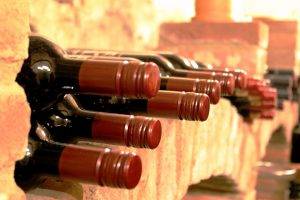 Every move is different from the last and the same can be said while handling a wine cellar. Each wine cellar has unique aspects that must be accounted for. A home wine cellar carries with it different responsibilities than that of a commercial wine cellar. In any event our highly-trained movers will handle each bottle with care and skill. Plus, wine transportation isn't the only thing we concern ourselves with. Just like the individual flavors that combine to form your favorite wine, your home wine cellar possesses equally important components. Whether it's a basement wine cellar or a commercial wine cellar, each piece must be accounted for. Our accommodating staff will work with you every step of the way when handling your wine cellar move. From start to finish we take note of everything, including every individual bottle. Wine cellar doors, wine cellar racks, and even the wine cellar cooling unit will be entered into our inventory checklist and accounted for upon delivery. Our movers will ensure that your wine cellar is relocated to your new destination and assembled in the same condition you entrusted us with. You'll even have the ability to pick the specific route your valuables will be taken and receive live updates during the transport.
Wine Transportation Company
Because your satisfaction is our top prerogative, we don't skimp on quality moving materials. Each item we move from your home wine cellar will be protected by superior packaging and shipping materials. Ensuring that your valuables arrive intact and unscathed is what we pride ourselves on, which is why we take the time to guarantee every single belonging is wrapped and secured. In the event that you are unable to house your wine cellar and all of its workings, there is no need to worry because we have your back. Along with our regarded moving reputation, Stevens Moving & Storage of Cleveland also has pristine storage facilities. Our storage facilities are climate-controlled and monitored 24/7 by video surveillance to provide you with unparalleled peace of mind. Whether it's for a few days or a few months, our secure facility will keep all your belongings safe and out of harm's way. So, if you or someone you know is considering relocating their wine cellar or looking for wine transportation from an experienced and trusted mover, send them our way! To better asses each individual situation, we offer free quotes. Give us a call today at (216) 202-6925 or fill out our online form for a free estimate on your next wine cellar move.