7 Things To Do In Cleveland Right Now (January 2020)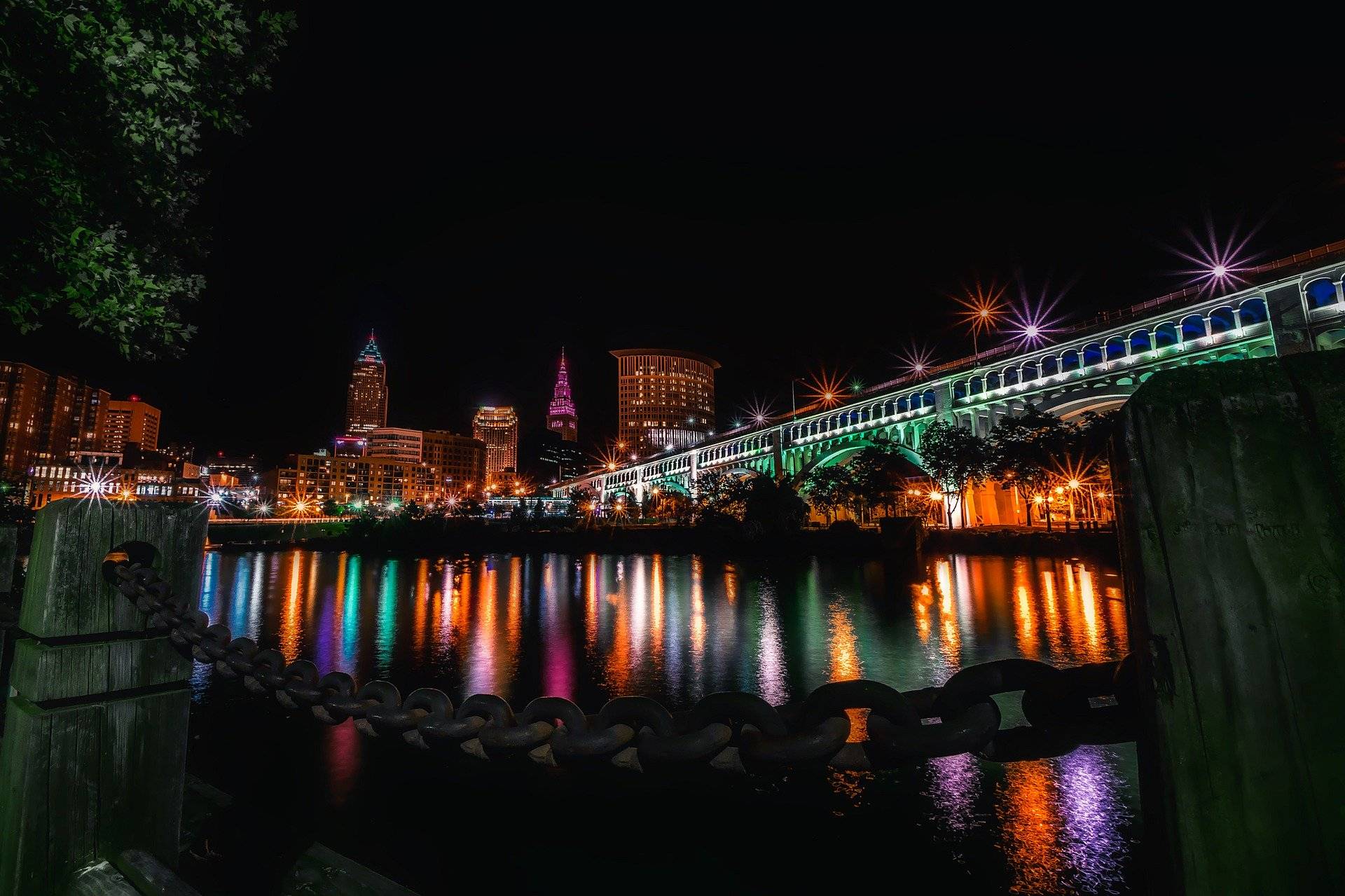 Now that the near year has begun, it's time to follow through with some of those goals you had in mind! Looking to lose those irksome holiday pounds? Or maybe you're in the mood to learn something new?
Perhaps a change of scenery is on the horizon for you and your family? With local movers like Stevens Moving & Storage managing your move, why not focus on getting to know the area and tackling those resolutions by checking out our handy Cleveland event list?
Every day there's something new and exciting for you to participate in and we'd like to show you 7 different ways you can enjoy or rediscover your hometown in Cleveland, OH:
Platform Beer Co. is unlike any brewery you might come across.This brewery has unique tasting rooms and fresh, new flavors which they use to entice beer connoisseurs to broaden their palate and try something exciting.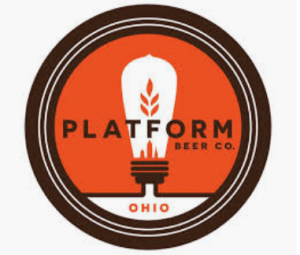 Platform generally has 30 flavors on tap with a 45-day rotation.In addition to their unique set-up and flavors, Platform Beer Co. hosts a weekly trivia night held on Mondays.
In fact, the next trivia night takes place in one of Platform's awesome taprooms and will be held every Monday beginning on January 13th from 8pm to 10pm. So come on down, try your hand at some trivia and grab a beer. Who knows, this may be your new weekly ritual for 2020!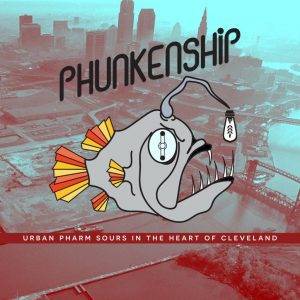 Join Phunkenship and friends for a four-course meal catered by the wonderful staff at Thyme Catering Co. This event will pair dishes like Almond Crusted Goat Cheese and Seared Duck Breast paired with four of Phunkenship's on-tap drafts for an evening of decadence. You can even start the night off with a pour of your choice! So, where and when is this happening you ask? On Wednesday, January 15, 2020 6pm to 10pm.
Come on down and see Butcher & the Brewer hosts Downstairs Drafts and Laughs. This locally sourced comedy show can really slay. Drink handcrafted brews, toss back a few bar snacks and witness some truly hilarious up-and-coming Cleveland comedians. Drafts and Laughs tickets are only $5 and will take place on Wednesday, January 15th from 8pm to 10pm.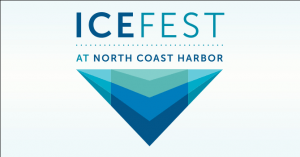 North Coast Harbor presents its' 6th annual Ice Fest! Centered between the Great Lakes Science Center and the Rock & Roll Hall of Fame + Museum, the annual Ice Fest is held for one-day only. With activities like arts and crafts, free admission to the Rock & Roll Hall of Fame + Museum and tons of ice sculptures on display, this is an event that's fun for the whole family! So, join North Coast Harbor on Monday, January 20th from 10am to 5:30pm.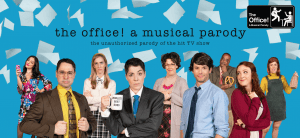 Fan of The Office? Who isn't? Don't miss your chance to see the unauthorized musical parody of The Office featuring all your favorite characters from Dunder Mifflin. All 9 seasons will be highlighted in a one-hour live show you won't want to miss! Catch the show on Thur., Jan. 23 to Sun., Jan. 26th from 8pm to 9pm, and don't forget: Bears. Beets. Battlestar Galactica.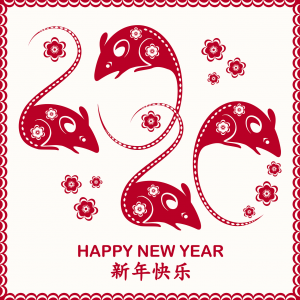 Join Asia Plaza as they celebrate the Year of the Rat. Celebrations for the Chinese Lunar New Year will begin on Sat., Jan. 25th at 10 a.m. until 7pm. Performances from the Kwan Family Lion Dancers (11 a.m.), the OCA Greater Cleveland Dragon Dance Team (2:15 p.m.) and many more cultural performances and demonstrations. The event is free and open to all so come and broaden your cultural horizons and watch some exciting performances!

Strike a pose for the new year with your bundle of joy while enjoying some mommy and me time. Hope Yoga Studio hosts a Baby & Me Yoga class so you mothers can learn how to heal your bodies postpartum while giving your little ones extra love and attention with one-on-one movements and massages. The Baby and Me Yoga class requires a $14 investment and will be held on Sun., Jan. 26 from 1 p.m. to 2 p.m.
Affordable Local Movers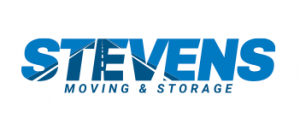 Now that we've piqued your interest, let Stevens Moving & Storage of Cleveland lend you a hand with your next local move! Stevens has remained a fully licensed and insured moving and storage company for Cleveland and its' surrounding areas.
Simply fill out our free estimate form to initiate your moving process and we'll assign to you a personal relocation coordinator who will work side-by-side with you to determine which moving and storage services you desire. From there, they will help create a custom home or office estimate based around your schedule and budgetary requirements.
The hardest part when deciding which local moving company to choose is where to start. So, why not start and end with us? With over 900 agents nationwide, we've become a reputable and proud local mover since 1967 devoting our services to all of the Greater Cleveland area.
For more information on how Stevens Moving & Storage can help you with your move, fill out our Contact Us form today or reach us at (216) 202-6925.