Military Movers
Quick Read
Since 1967, Stevens Moving & Storage has helped members of all branches of the U.S. Military, including their families, relocate anywhere they need whether it's a temporary or Permanent Change of Station (PCS). Our military moving services include:
Domestic & International Moving Services
Household Moving Services
Packing & Unpacking Services
Domestic & International Storage Solutions
Military members and their families choose to move with Stevens Moving & Storage of Cleveland because we:
Are Family-owned & Operated
Are Fully Licensed & Insured
Have Over 35 Years of Moving & Storage Experience
Are Certified Military Relocation Specialists
For more information about PCS, household or other government moving services from Stevens Moving & Storage, call us today at (216) 587-1160. Or, simply fill out our free quote form.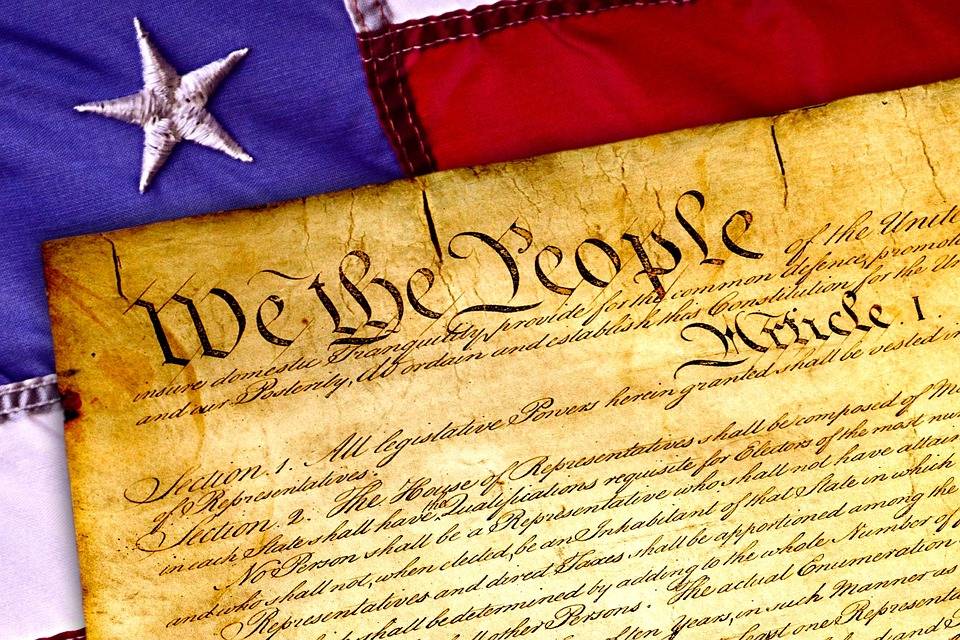 Life, Liberty and the pursuit of Happiness – these three ideals helped shape America into the beautiful country it is today. They are also principles that you fought to protect. At STEVENS MOVING & STORAGE of CLEVELAND®, we understand the sacrifices members of the Armed Forces have made for our country. Now, we would like to return the favor. In conjunction with our standard moving services, we are pleased to announce our approved military moving services. Active-duty and retired military personnel can utilize our premiere moving services for local moves, long distance ones and even international moving while enjoying the same standard of care we exercise when transporting personal possessions. We been relocating civilians and military personnel to their desired destinations since 1962.
Military Moving Services in Cleveland, Ohio
Our comprehensive moving services handle every step of the move. From start to finish we will have you covered. You are already busy enough as is, so let us worry about all the details. It does not matter whether you're moving down the street or to another military base across the globe, a move with STEVENS MOVING & STORAGE of CLEVELAND® means getting the best service in the moving and storage industry. Our Cleveland moving company believes in going above and beyond with our service. When you hire our moving services, you are getting far more than just a few extra pairs of hands and a truck. Our movers understand what it takes to make a move successful, which is why they actually take the time to coordinate logistics with you and understand your exact needs. Every move with STEVENS MOVING & STORAGE of CLEVELAND® comes with a designated moving coordinator. They will collaborate with you throughout the entirety of your military move, choosing the fastest travel routes, the proper moving materials and formulating a detailed moving plan. We even disassemble and reassemble the furniture at your new home!
Armed Force Moving Quotes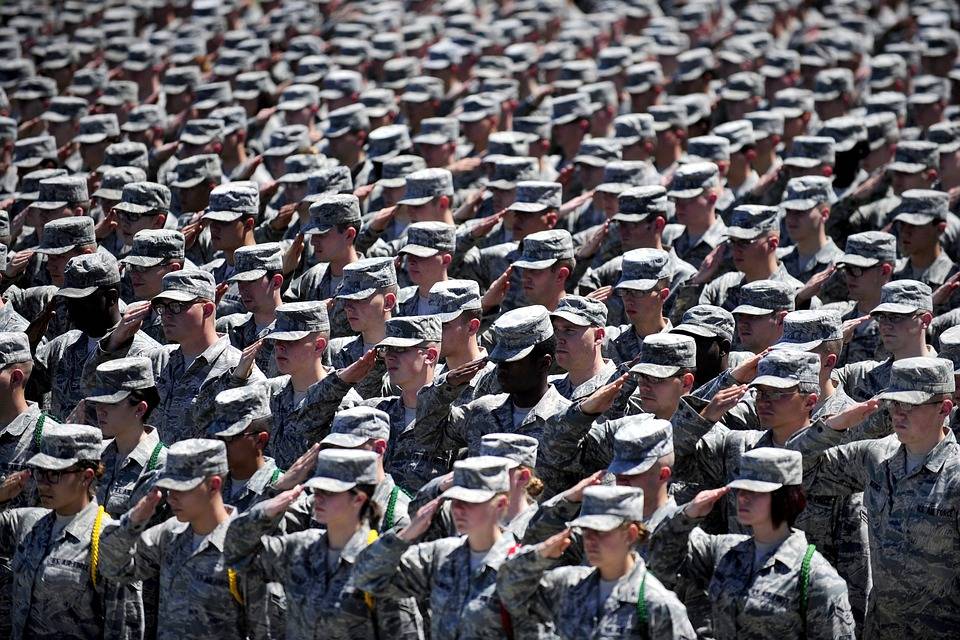 Time is one of the most valuable elements when it comes to planning a move. The more time you have, the more detailed of plan you can develop. While we usually advise our clients to plan their moves weeks in advance, we understand that things are not always the case with military moves. You need to be ready at a moment's notice and so will we. If you are moving to or from the Cleveland area and need a dependable military mover with a proven portfolio, look no further than STEVENS MOVING & STORAGE of CLEVELAND®. Our knowledgeable military movers know how to get you settled in on-time and on budget. We are always upfront about our moving services, so you don't have to worry about getting blindsided by extra moving expenses during your military move.
STEVENS MOVING & STORAGE of CLEVELAND® also offers storage options. Sometimes hauling all your belongings just isn't feasible, or, there just isn't enough space in your new home. Our comprehensive warehouse storage options are sure to keep your valuables in the same condition that you entrusted them to us with. Items can be stored for as long as you like and retrieving them is simple. Just notify our storage movers when you intend on gathering your belongings and we will have them ready for you. As always, thank you for your service.