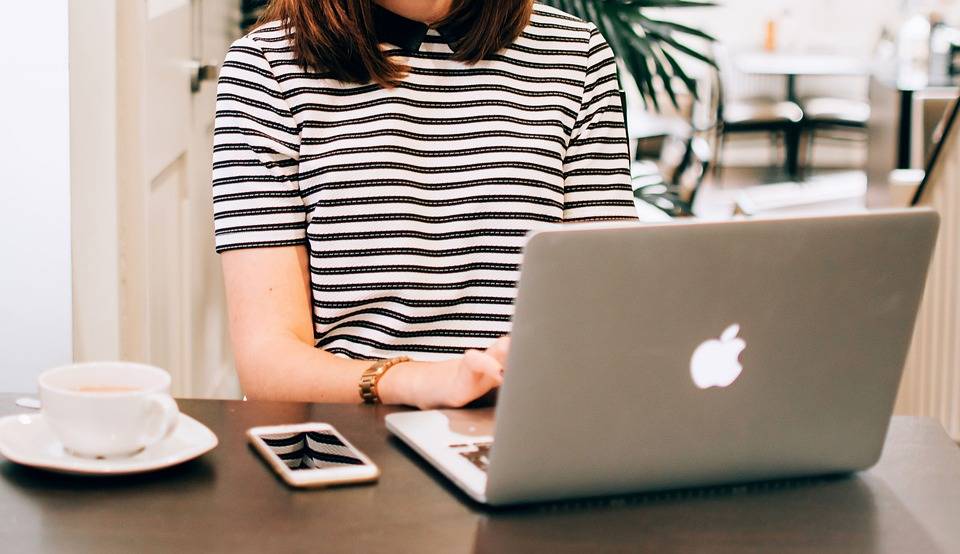 Choosing a moving company that's suited to take care of your moving needs is imperative if you want your relocation to go smoothly. You'll need to take many factors into account that will affect your move if you want to make it work. Before moving to Cleveland or moving from your old Ohio home, it's best to do research to make sure you ultimately choose the best movers in Cleveland for your move. Consider what you'll be moving, whether your move is commercial or residential, the length of the move, and what other moving services you'll need.
Stevens Moving & Storage of Cleveland aren't the only reputable movers in Cleveland, Ohio; you can also try American MiniMover, Moving Ahead Services, and Two Men and a Truck, all of which are reputable movers serving Cleveland, Ohio. Comparing these moving companies and more will be your best bet if you want a smooth transition to your new home. It may sound like a lot of hard work, but it can be easy to choose between Cleveland moving companies for your move. Just follow these simple moving tips, and you'll be on your way to a stress-free move in no time.
Cleveland Moving Company Reviews
This may seem like an obvious step, but checking the Cleveland movers reviews is vital to a solid move and should not be overlooked. Moving company reviews can offer insight into a company that the mover wouldn't necessarily choose to tell you themselves. For instance, if a moving company received a bad review, that's probably not something they would display on their website. It's important to look at other review sources such as Google, Angie's List, MyMovingReviews.com, the Better Business Bureau and more! Having a good standing with the Better Business Bureau and Angie's List says a lot about the high standards of the moving company. When you look at these sites, you may find that the mover you had in mind doesn't perform their services as well as you'd hoped, according to their customer reviews. This is why having several Cleveland moving companies as options will be greatly beneficial in your search for the best moving services.
Specialty Movers in Cleveland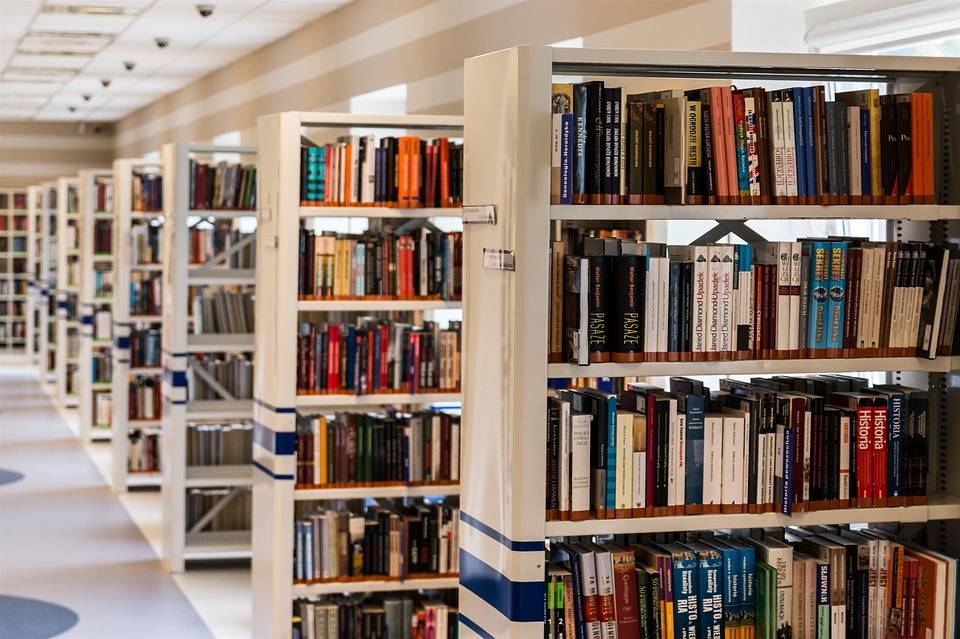 What kind of services do the Cleveland moving companies provide? Many movers offer your standard residential, commercial, local and long distance moving services. However, some people have more specific requirements for their move. For example, moving an office is one thing, but what about other businesses? Is your mover equipped to move a library or a school if you needed? Can they move larger items like furniture, fixtures and equipment? Do you need to find experienced apartment movers in Cleveland? If you have very specific needs for your Cleveland move, check to see which Cleveland movers offer those specific moving services. You can usually find this information on their website or by calling the moving company.
Licensed Cleveland Movers
Your mover should have a D.O.T. number. This number can typically be found on the moving company's website. If not, call them and ask for it. You should also understand the valuation coverage your moving company provides, which is legally how liable they are for the protection of your items. However, your coverage may be minimal depending on the moving company you choose, in which case you'll want to be sure you can trust them with your stuff! You can also check to see if the moving company is a member of the American Moving & Storage Association (AMSA). Being a member of this organization gives the company more credibility overall. Following these steps will get you closer to finding the right Cleveland movers for your move.