Asset Management in Cleveland, OH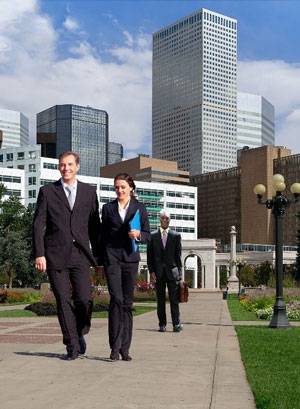 Planning and executing a commercial move can be smooth sailing with the right help. To minimize downtime, it's crucial that you work with an experienced moving and storage company such as Stevens Moving & Storage of Cleveland to get the job done right. Our moving company has over 35 years of experience assisting offices, distribution centers, manufacturing facilities, warehouses and more with their industrial and commercial moving needs. We have the knowledge and expertise regarding the processes and resources needed to deliver your commercial assets on time and on budget.
Moving & Asset Management Experts
Stevens Moving & Storage of Cleveland simplifies your asset management and relocation by assigning a specialized moving coordinator to every commercial move. Using a professional project manager throughout your commercial move will ensure that your assets are handled in an accurate and professional manner.
We offer safe, state-of-the-art technology and programs to keep you updated on the progress of your commercial move and assets in real time. We have a secure internet portal where customers can place moving orders and keep track of the status of their move with frequent updates from our in-house project managers. Throughout your move, you will have the option to be in constant communication with your personalized project manager who will help you every step of the way with any questions or concerns that may arise.
Our Asset Management Services
As a full-service moving and storage company, we offer several services to meet all your commercial moving and asset management needs. It's vital you choose a commercial moving company you can trust to handle your valuable assets and equipment safely. Stevens Moving & Storage of Cleveland has the tools and resources to provide you with high-quality commercial relocation services including:
Move Add Change Services
Equipment Moves
National Move Management
File Relocation
Computer-automated Facility Management
What Does Asset Management Cover?
Stevens Moving & Storage of Cleveland offers a wide range of commercial relocation and asset management services for your business or organization. Even if you have inventory across multiple markets, we can easily manage everything with a single database. No matter what size, we can handle any asset management project need you may have including, but not limited to:
Office furniture
Medical equipment
Supplies
Trade show booths
Computers
To learn more about how Stevens Moving & Storage of Cleveland can help with your commercial move and asset management, contact us or fill out our online form for your free moving quote.